Join our mailing list!
Iscriviti alla mailing list PUM e rimani aggiornato su tutte le nostre attività
Voglio Iscrivermi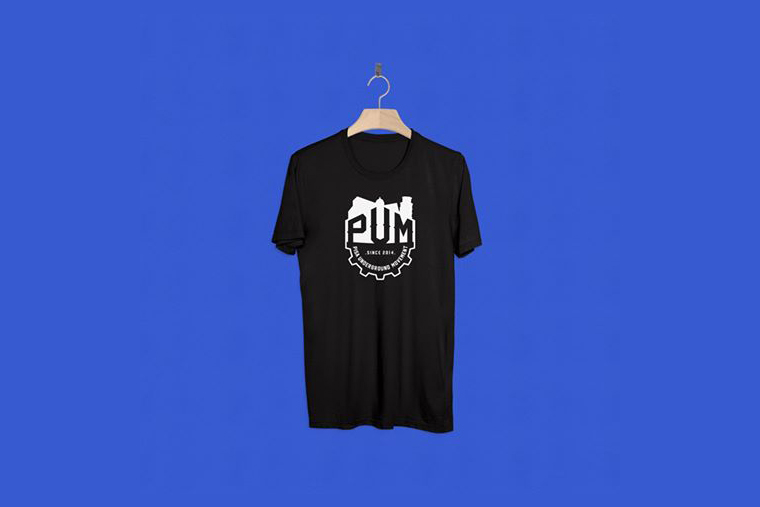 Ordina la t-shirt PUM
Finalmente disponibile la nuovissima T-shirt con il nostro logo! Se vuoi sostenere le nostre attività e al tempo stesso avere un outfit targato PUM questa è la pagina adatta per te.
Ordina Adesso
Il Produttore Vagabondo, puntata 1
"Hamburg Music" – Noi non ci stiamo alla musica fast-food, PUM Factory presenta una panoramica sull'underground Italiano.
In onda giovedì 22 Dicembre alle ore 21.30 sul nostro sito.
Watch Now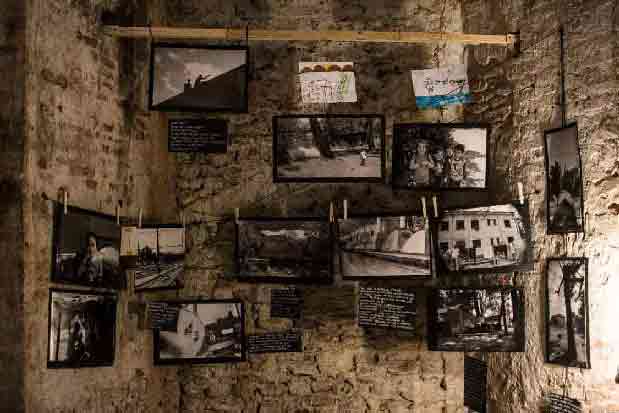 About Us
PUM – Pisa Underground Movement is a box of crazy ideas and projects, which aims to explore new frontiers in arts and everyday life.
Read More