Craft creations
A new outlet inspired by our graphics and music! Get inspired by us, please visit!

Find here
A short movie about our Festival
A short video describing our last edition of PFF festival, an overview of underground arts in Italy

Watch Now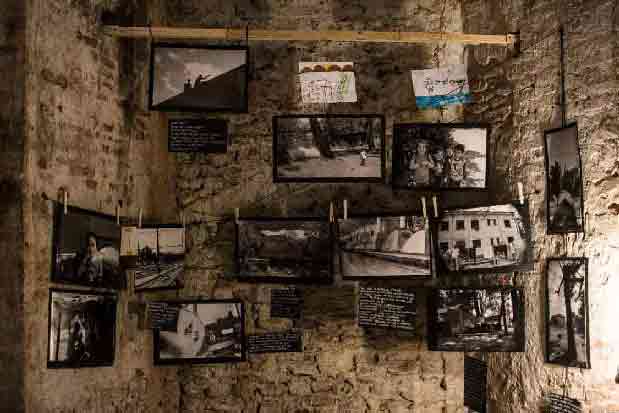 About Us
PUM – Pisa Underground Movement is a box of crazy ideas and projects, which aims to explore new frontiers in arts and everyday life.

Read More