Join us!
Iscriviti alla mailing list PUM e rimani aggiornato su tutte le nostre attività

Voglio Iscrivermi
Ordina la t-shirt PUM o quella WBT
Ancora disponibile la T-shirt con il nostro logo! oppure la nuovissima T-Shirt della neonata Wild Boars Tuscany – WBT. Se vuoi sostenere le nostre attività e al tempo stesso avere un outfit targato PUM o WBT questa è la pagina adatta per te.

Ordina Adesso
Mini Documentario su Anima Corpo e Microchip
"Un estratto video dell'edizione più grande del festival Anima Corpo e Microchip", una panoramica sulle nostre attività e sull'underground Italiano.

Watch Now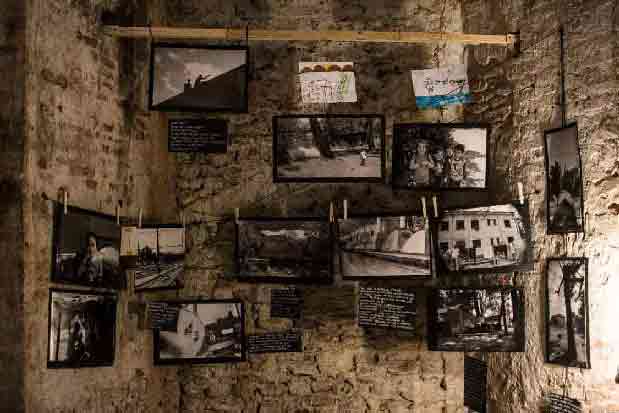 About Us
PUM – Pisa Underground Movement is a box of crazy ideas and projects, which aims to explore new frontiers in arts and everyday life.

Read More